Created in collaboration and partnership with HealthHIV, this activity is jointly provided by Global Education Group and Integritas Communications. This activity is supported by an educational grant from Gilead Sciences, Inc.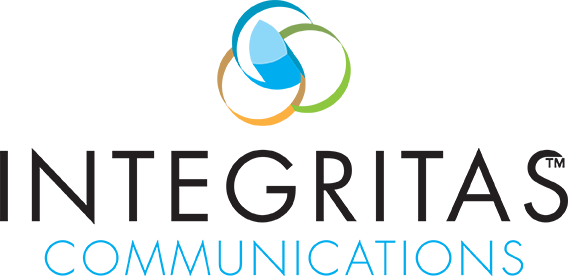 ---
This initiative aims to educate and motivate clinicians and other providers working in substance use disorder (SUD) centers in metropolitan and less-populated areas to increase their clients' awareness of and access to HIV preexposure prophylaxis (PrEP). This program will offer medical and addiction-services specialists' leading-edge methods to collaboratively reach people who inject drugs (PWID) and connect them to providers for HIV testing and PrEP services.
Target Audience
This educational initiative is intended for addiction center clinical staff (MDs, NPs, PAs, RNs), counselors, social workers, case managers, peer educators, peer advocates, medical assistants, and nonclinical office staff.
Educational Objectives
After completing this activity, the participant should be better able to:
Demonstrate an understanding of HIV epidemiology and at-risk behaviors among PWID;
Explain how to determine HIV risk and PrEP eligibility of individuals participating in SUD services;
Identify how to counsel PWID regarding HIV prevention, including PrEP options and comprehensive harm reduction.
---
Faculty
Gregory Felzien, MD, AAHIVS (Course Chair)
Medical Director
Addiction Medicine Physician
Positive Impact Health Center
Atlanta, Georgia