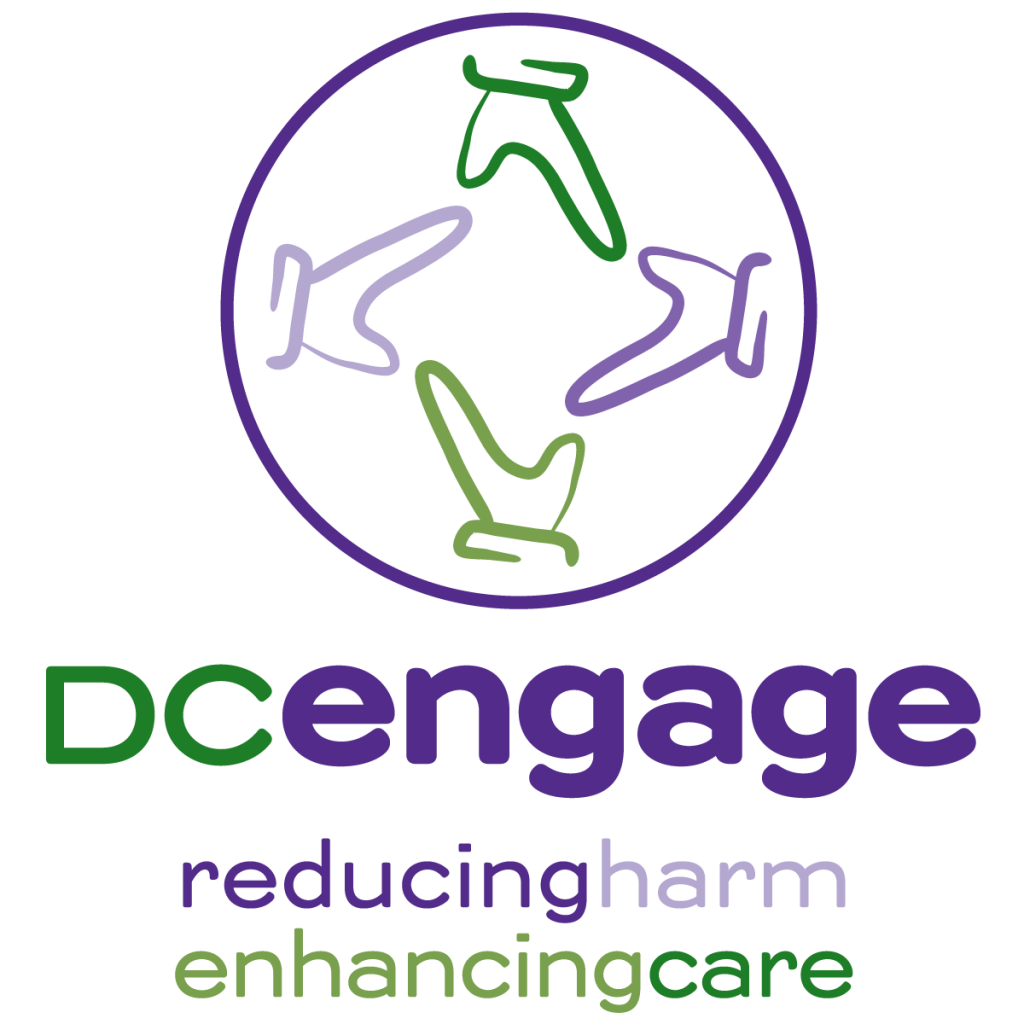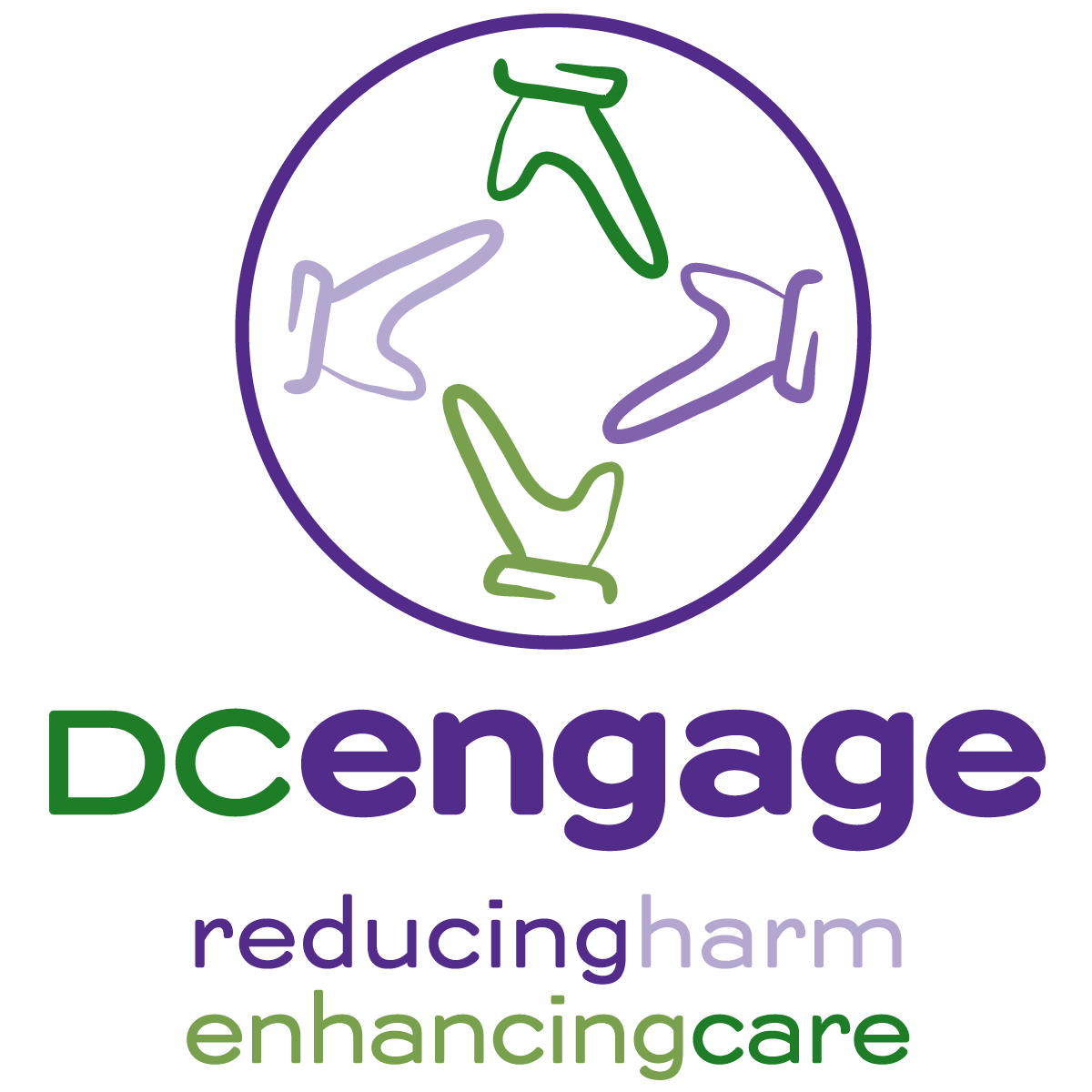 DC Engage, led by HealthHIV with funding from DC Health HAHSTA, strengthens the capacity of aspiring or established community-based organizations and peer-led coalitions to integrate culturally and linguistically appropriate, evidence-based, and promising practice models to prevent opioid overdoses, enhance access to prevention and treatment, and to reduce deaths associated with opioid use. These organizations address the needs of persons who use and/or inject drugs.
This resource provides general harm reduction tips for drug use and information on local harm reduction organizations.
This resource guide lists organizations in Washington, DC that offer assistance in areas including housing, harm reduction, safer sex and STI testing, food, clothing, legal, health care, and social support.
DC Engage Harm Reduction Conference | 2022
View the sessions from the first annual DC Engage Harm Reduction Conference.