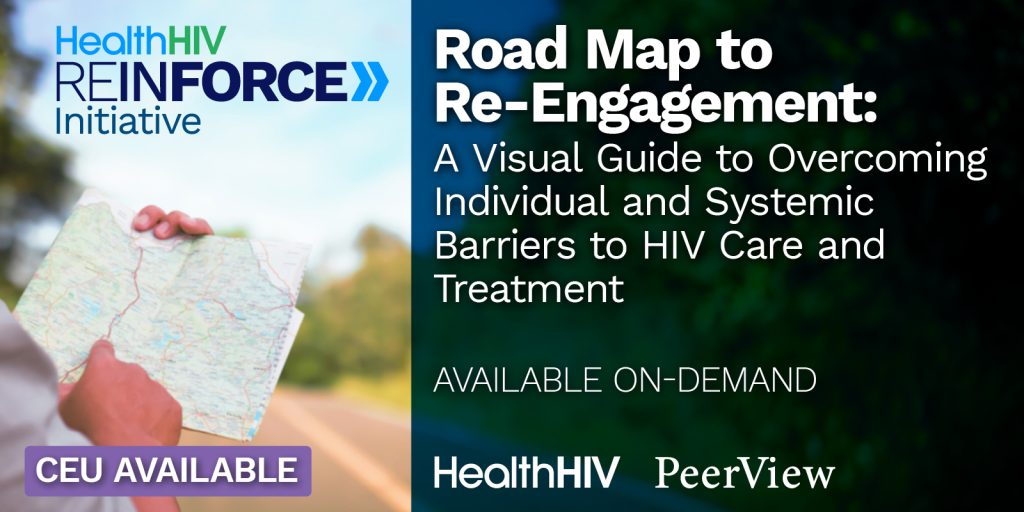 In this activity, an expert discusses the factors that contribute to people living with HIV (PLWH) falling out of care, the barriers associated with different strategies for re-engaging PLWH, and individualized plans that can be used for re-engaging PLWH back into care.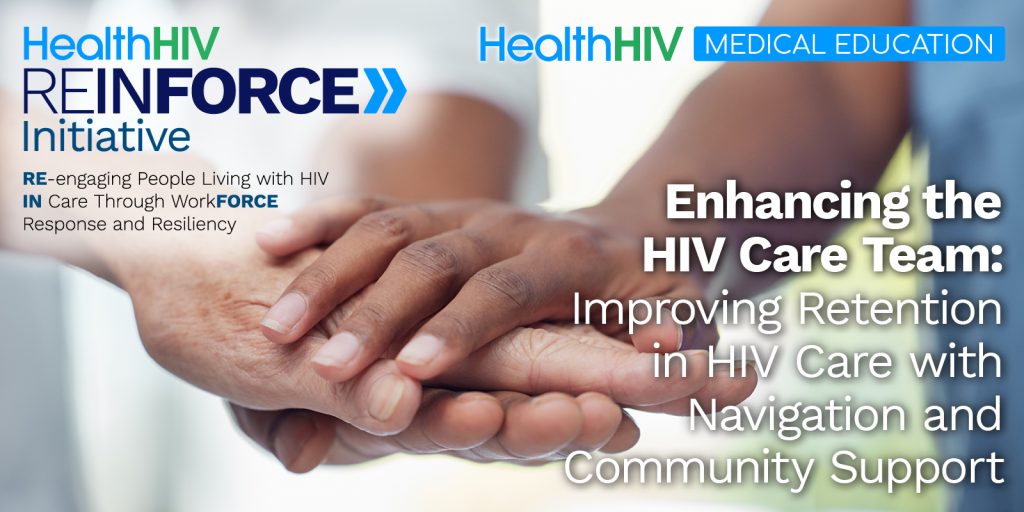 This webinar will provide learners with distinct perspectives on challenges and opportunities for integrating CHWs and PNs into the medical care team, as well as strategies for retaining and re-engaging people with HIV in care.
This initiative aims to educate and motivate clinicians and other providers working in substance use disorder (SUD) centers in metropolitan and less-populated areas to increase their clients' awareness of and access to HIV preexposure prophylaxis (PrEP).