Module 5 of Pharmacy PrEP Education: A "How To" Series Spanning Policy to Practice
This is Module 5 of a five-module series. Additional modules are:
---
This activity is jointly provided by Global Education Group and Integritas Communications.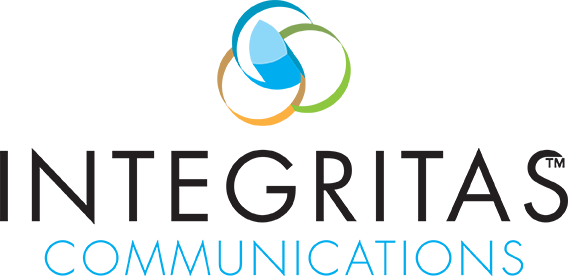 This activity is supported by an educational grant from Gilead Sciences, Inc.
---
This activity will focus on the specific protocols, details, and policies necessary for pharmacists practicing in Virginia to implement postexposure prophylaxis (PEP) and PrEP. This state primer is best used as an additional resource to the monograph in this curriculum, Providing PEP/PrEP in the Pharmacy Setting: A Comprehensive User Guide. The monograph addresses all the clinical and behavioral aspects of HIV prevention, while the state primer will provide specific requirements from the state Board of Pharmacy.
Target Audience
The educational design of this activity addresses the needs of clinical and community pharmacists involved in the treatment of patients at risk for HIV infection as well as managed care pharmacists, pharmacy benefit managers, and specialty pharmacists.
Learning Objectives
After completing this activity, participants will be better prepared to:
Describe the state-specific parameters outlined by legislative decisions that allow for pharmacist-led or pharmacy-based direct delivery of PEP and PrEP services
Discuss state-specific process and protocols for HIV testing and PEP/PrEP prescribing, monitoring, and referral, if required
---
Faculty
Jonathan Frochtzwajg
Public Policy & Grants Manager
Cascade AIDS Project – Portland
Portland, Oregon