Module 1 of Pharmacy PrEP Education: A "How To" Series Spanning Policy to Practice
This is Module 1 of a five-module series. Additional modules are:
---
This activity is jointly provided by Global Education Group and Integritas Communications.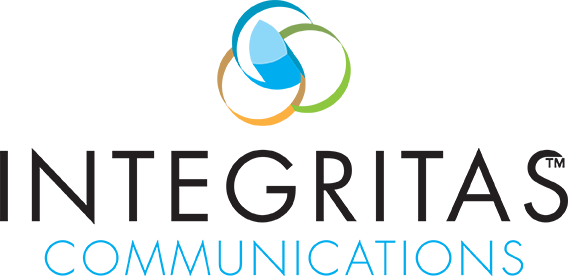 This activity is supported by an educational grant from Gilead Sciences, Inc.
---
This activity will focus on medication therapy management protocols and their impact on prescription drug coverage policies. It also will look at PrEP access through a health equity lens and will include a review of the drug utilization review process, insurance models, and health impact analysis—considering the impact of each on patients and care.
Target Audience
The educational design of this activity addresses the needs of clinical and community pharmacists involved in the treatment of patients at risk for HIV infection as well as managed care pharmacists, pharmacy benefit managers, and specialty pharmacists.
Educational Objectives
After completing this activity, the participant should be better able to:
Describe how Medication Therapy Management (MTM) protocols impact prescription drug coverage policies, PrEP access, and health equity
Review the basics of the Drug Utilization Review (DUR) process and its relationship to and impact on public and private insurance models
Discuss how PrEP providers, practitioners, and advocates can participate in effective MTM protocols.
---
Faculty
Melissa Badowski, PharmD, MPH
Clinical Associate Professor, University of Illinois at Chicago, College of Pharmacy
Scott Bertani, MA
Director of Advocacy, HealthHIV