By: Delroy White, HealthHIV Communications Fellow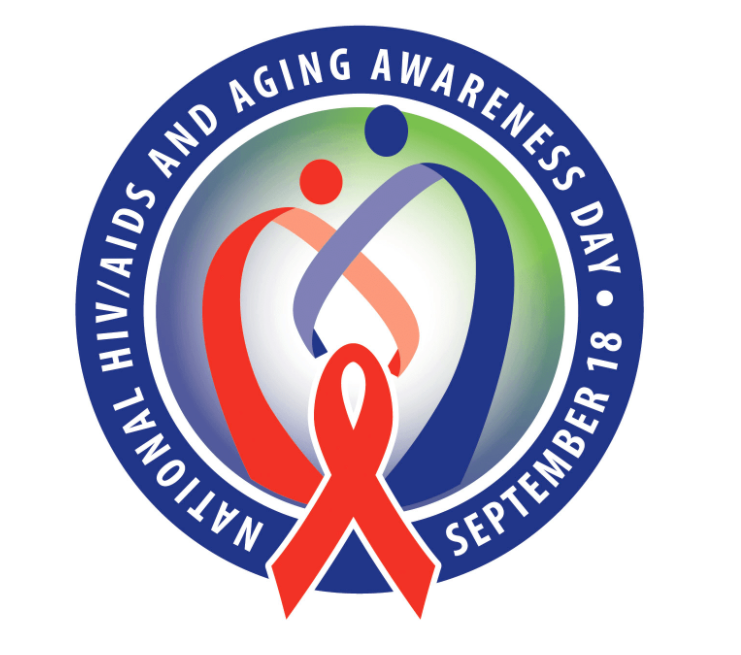 Although we live in an aging population, attention is far from focused on those 50 or older when it comes to HIV/AIDS in Malawi. I've recently found myself asking, "What happens to older people when most medical interventions are directed towards younger populations?"
I am Delroy White, a 2021 Community Solutions Program fellow from Malawi doing his practicum fellowship with HealthHIV. As a clinician with 7 years' experience in the field of HIV, I currently am working in an NGO that uses the power of art to address contentious issues that have an implication on health. My project, Umunthu Project, aims to bring down the barriers to health access faced by LGBTQ people in Malawi. My work with HealthHIV so far has introduced me to HealthHIV's Second Annual State of Aging with HIV National Survey report, which opened my eyes and got me pondering on the aging population living with HIV in my own country on this National HIV/AIDS and Aging Awareness Day.
Patients aged ≥ 50 years have double the mortality of younger patients aged 25–39 years due to decreased immune response. They also must manage drug interactions and age-related non-communicable conditions. The HIV prevalence rate is markedly higher in men aged 50-64 (8.9%) than in their younger counterparts aged 15-49 (4.1%). Despite this, Malawians aged 50 or older do not receive customized care packages or specific messaging to cater to their needs.
The elderly in Malawi tend to leave cities and return to their traditional homes. Settling in rural areas means less access to healthcare and HIV care specifically. Health facilities are fewer and sparse in rural areas, which causes elderly healthcare seekers to have to travel longer distances to access care. The fewer health facilities limit choices of available health practitioners as compared to urban areas, meaning that older adults have little to no choice of who provides their care. Reduced mobility and lack of access to transportation also present challenges for older people seeking care.
Another significant barrier to care that is also evident in the United States is the stigma and discrimination along intersectional lines that many older adults with HIV face. This population has to contend with marginalization based on HIV status as well as age. Ageism in Malawi is already a concern, with the elderly being discriminated against and neglected regardless of their HIV status. Older adults with HIV are regarded as a waste of resources.
All-in-all, support for those aging with HIV in Malawi leaves a lot to be desired. The lack of resources in the country increases barriers to HIV prevention, testing, treatment and care among people aged 50 and above.
Visit HealthHIV's National Resource Center for Care Coordination and Pozitively Aging with HIV to read the Second Annual State of Aging with HIV National Survey report.